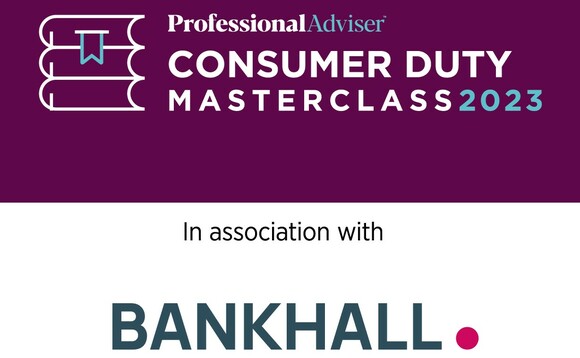 Here is your chance to watch the final of a three-part series exploring Consumer Duty and what it will mean for you and your business.
Over three days last month, Professional Adviser was joined by regulatory experts from Bankhall for specialist sessions covering the six principles of the new regulation.
In this event, we spoke about the steps you need to take to ensure you are compliant with each principle.
The third and final session focussed on governance and MI, and the products and services outcome.
We looked at how you can set the tone from the top when it comes to governance and reporting, as well as the things you need to consider when it comes to monitoring, reviewing and evidencing customer outcomes.
The session also covers advice as a service, and you as a manufacturer. You can hear about how to define a target market, as well as distribution and impact.
To watch it at your leisure, click here