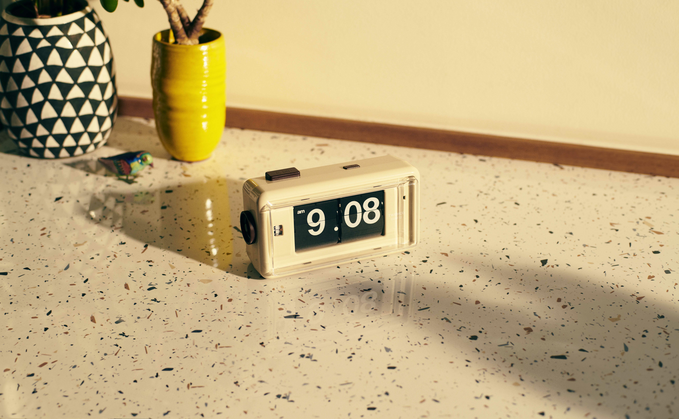 The new Consumer Duty from the Financial Conduct Authority (FCA) marks a step change for the financial services industry. It will move the bar from 'treating customers fairly' to 'treating customers well' - and proving it. The expectation is it will drive a culture shift through organisations to focus more squarely on customers and their needs.
Royal London has recently carried out some research with advisers to gauge how well firms are prepared for this seismic shift in the FCA's approach to regulation - and it has presented some interesting results.
How the regulatory landscape will shift
For big firms, the Board will be expected to understand how the organisation is performing in its duty to customers, what sort of outcomes they are achieving and how the firm is delivering against the core requirements of the new rules.
But it will cover all regulated firms, of all sizes, including pensions and investments, protection and general insurance. And this includes those involved in the chain of delivering financial services to customers but not dealing with them directly.
The proposals set out a framework that will require firms to measure whether they are delivering good outcomes for customers across a number of areas. This includes the quality of their communications, appropriateness of products, the quality of the service offered and whether support is provided to help customers make financial decisions about their future.
The new rules are expected by the end of July 2022, with full implementation required by April 2023.
How advisers are preparing for the new rules
Advice firms are arguably very well paced to make the changes required, given how close they are to their clients and the financial outcomes they achieve. Royal London carried out research with advisers in April 2022 - with just a few months to go before the new Duty takes effect - to find out how prepared they are.
Most advisers (54%) recognise that they'll need to make some changes to their business practices. The majority of this population (53% of all advisers) expect these adjustments to be minor, with only a very small group (2%) anticipating the need for significant levels of change.
This is encouraging and suggests that many advice businesses feel they are already doing much of what the new duty requires and it won't be a giant leap to comply. As advisers are already at the front line in helping people achieve good financial outcomes, this is consistent with what you might expect. It will be more difficult for a firm that is several steps removed from the client to look through to their outcome, and to understand their organisation's contribution to that.
Perhaps surprisingly, though, 1 in 4 advisers (27%) don't expect to make any changes to their business practices. The main reason for this is that many (62%) believe they already comply with the new rules. This may well be true, but with final regulations still to be confirmed and significant devil in the detail, it would be prudent to check carefully.
Of most concern, though, almost a third (32%) of those advisers who don't expect to make any changes to their business also admitted they have yet to read the FCA's consultation paper.
While almost 1 in 5 advisers (19%) say they haven't heard of the new Consumer Duty at all.
Encouragingly though, seven in 10 (70%) advisers embracing the regulation and making changes to adapt are confident they'll meet the deadline. Only 8% are concerned about the timescales.
Advisers said that 'processes that help to shape client recommendations' (33%) was the business area they were most likely to review or change in light of the Consumer Duty legislation. That was followed by 'adviser to client communications' (31%) and 'adviser to client service' (29%).
When preparing for the implementation of the new Consumer Duty, around half of advisers (48%) said they would look to their network for help, closely followed by providers according to two-fifths (42%) of advisers.
The clock is ticking
What's clear from this research is that most advice firms feel well prepared to take on the requirements of the new Consumer Duty, but there are some that still have work to do to understand the changes required. The final regulations are due imminently and will help fill in the remaining detail for all firms to work through.
April 2023 may seem like a long way away, but the scale of change required across the industry could make that deadline feel like it's approaching rapidly.
Read the research to get closer to what advisers are saying about the new Consumer Duty.
This post is funded by Royal London