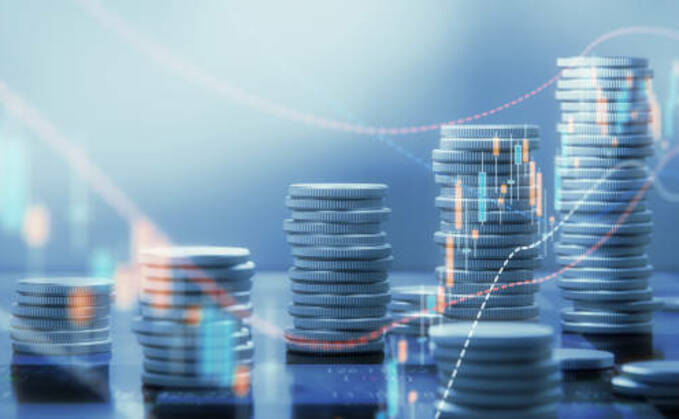 How are advisers' views on the investment case for cash changing and what is new income opportunity in the asset class?
Investors are now holding more cash than ever as interest rates rise and the haven appeal of cash remains attractive.
There will be significant tailwinds supporting the investment case for cash in 2023, as financial advisers and wealth managers say that cash allocation is set to grow over the next year.
But are advisers missing out on the opportunity to generate more income for their clients?
Currently, some cash deposit platforms and providers offer rates as high as 4.51% on cash holdings. Yet around 82% of advisers' clients who are nearing retirement or already retired tend to hold around 16% to 17% of their wealth in cash - typically in a bank-led savings account.
Cash platforms remove the increasing complexity and options around where to invest cash. They also give investors an income opportunity through access to a variety of savings accounts and - depending on the platform - exclusive and market-leading interest rates.