Model Office launches compliance diary system
Draws on expert advice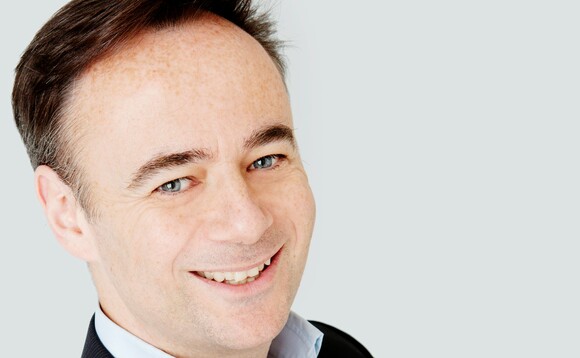 Regulatory technology and digital audit platform Model Office have launched an automated action planning and compliance diary system in a bid to streamline governance, risk and compliance activities for advisers.
The Action Tracker ensures advisers act on high risk and mandatory areas of compliance by ranking the system's compliance diagnostic questions according to a red amber green (RAG) rating.
Model Office founder Chris Davies said: "The Action Tracker will ensure adviser firms gain automated action plans, keep focused on the high regulatory risk areas they face, gain dashboards to evidence compliance activity, allocate responsibility for SM&CR compliance plus gain auto-alerts via a compliance calendar integration ensuring firms have all the information they need to continue to comply and compete in these turbulent times."
Former Financial Conduct Authority (FCA) man Rory Percival scrutinised Model Office's questions and RAG rating system, making sure it was aligned with current FCA rules.
Percival said: "I think the system is a good way for firms to challenge themselves about their approach and help support professionalism. I was happy to help Chris with the latest enhancement - the Action Tracker - with suggestions for the system RAG rating and already extensive and detailed approach."
The new system is available to all Model Office standard, enterprise and institutional customers at no additional cost.
Back to Top