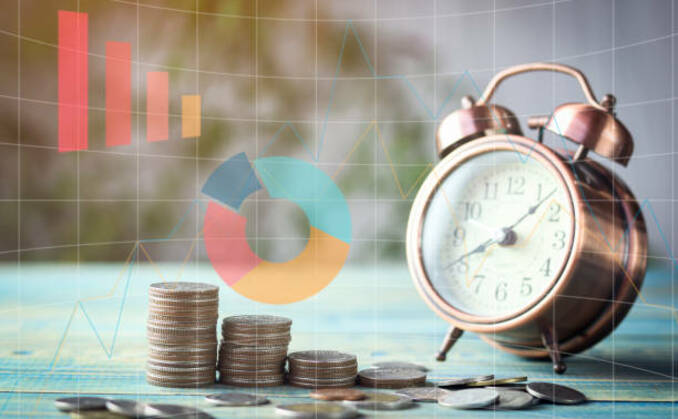 Financial advisers say that cash is coming up in conversation with clients more now than two years ago and more clients are interested in holding more cash than previously.
The flight toward cash among advisers' clients is largely driven by two factors: cash is a stable, haven asset in uncertain times and interest rates are now high enough that investors can receive significant risk-free returns.
Yet, 82% of financial advisers' retired and retiring clients hold cash in bank accounts that offer little interest when they could access rates as high as a respectable 4.51% with some providers.
The rise in rates has driven more cash deposit providers into the market, resulting in a wider range of options and increased complexity around the products offered.
With so much choice in front of them, advisers are at risk of missing the opportunity to find the best cash solution for their clients.
Cash platforms solve these problems by having one application process for one account. This gives investors access to a variety of savings accounts and - depending on the platform - exclusive and market-leading interest rates.
Read on to learn more about the opportunity in cash.