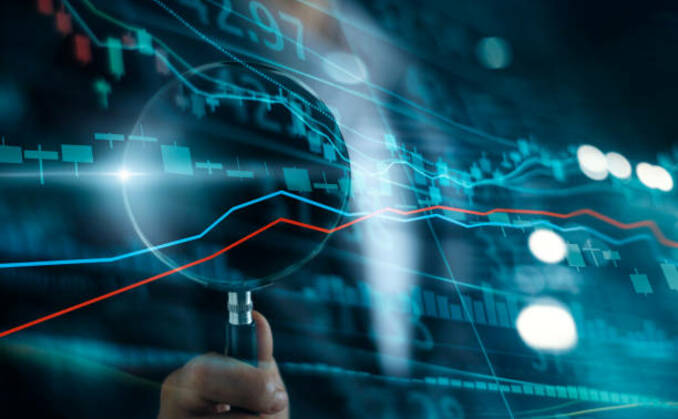 Around 82% of advisers' clients who are nearing retirement or already retired tend to hold more cash as part of a drawdown arrangement or for liquidity. This group holds, on average, around 16% to 17% of their wealth in cash - typically in a bank-led savings account.
The Bank of England's monetary tightening policy has driven variable interest rates to multi-year highs with the most recent hike bringing the central bank's base rate to 4.25%.
Cash deposit platforms and providers have responded with some offering rates as high as 4.51% on cash holdings. If advisers are not exploring options outside of their clients' bank accounts, they could be missing the opportunity to earn more for their clients.
The increase in rates has driven more providers into the market, resulting in high competition and increasing complexity around product offerings. Cash platforms solve much of this complexity by having one application process for one account, and a 'pick and mix' style of savings in different banks and accounts. This is known to be one of the best ways to deposit cash into the highest earning savings rates.
Advisers say that cash allocation is set to grow in 2023 and if cash is back on the agenda, advisers should not miss the opportunity.
Read more here on why advisers say there will continue to be a case for cash and where advisers need to look to capitalise on the cash opportunity in this exclusive research report from Flagstone.