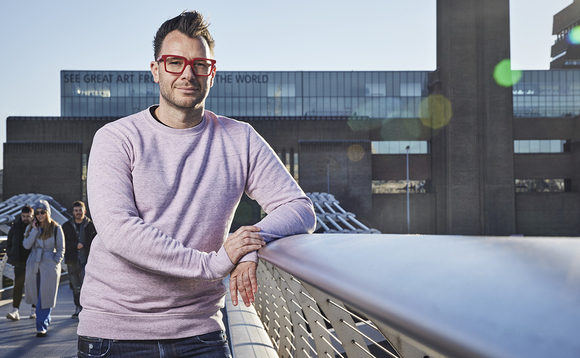 Cutting-edge data analysis tools are delivering benefits to investors that add significant value over time
One of the important benefits of using technology in portfolio construction is the ability to analyse huge amounts of data quickly. Historically, this analysis has been done on tools such as Excel, but spreadsheets are both time-consuming and prone to errors.
Improving outcomes and removing human bias in decision-making forms the basis of Collidr's Quantimental™ approach, which is used across the portfolios it builds for advisers.
Achieving incremental benefits, however small, can add significant value over time if executed in a disciplined, robust way.
"Through these quantitative processes, we're able to identify how an asset should behave in different market conditions," says Symon Stickney, founder of Collidr.
"Once you understand the market conditions and how something should move, it becomes relatively straightforward to identify when an asset has diverged from where it should be. Any deviation can be investigated and action taken.
"Using technology is a way to ensure that investors get the outcome they anticipated at all times."
For more on how Collidr is using advanced technology to improve outcomes for investors, read our exclusive guide
This post is sponsored by Collidr