Tim Sargisson: Why is pricing such an issue for advisers?
Three reasons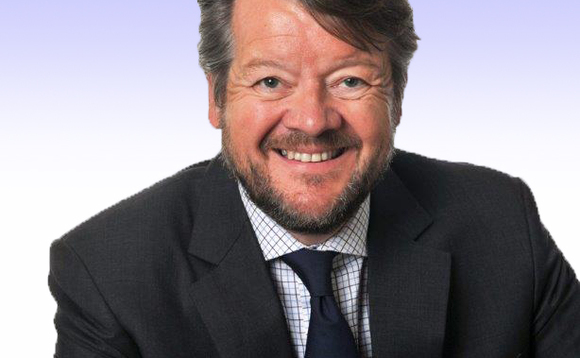 As we enter a new decade Tim Sargisson urges advisers to take stock of their pricing to make sure what's on offer is fair to both client and intermediary...
A Happy New Year and welcome to the next decade. It hardly seems credible that we are now 20 years into the new century, a time that has seen real progress for financial advisers and how we support our...
Back to Top