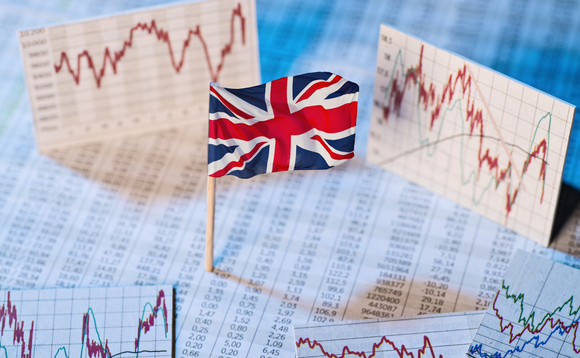 It has been a tough year for growth investors, but the Monks investment trust is using lower valuations as an opportunity.
It is topping up on existing holdings where share prices have fallen but the growth trajectory still looks robust, and also adding new holdings where valuations now appear compelling.
The trust is a 'best ideas' portfolio, seeking out companies that can deliver earnings growth over the long-term. To find those ideas, Baillie Gifford analysts zero in on broad areas of structural change. These include the energy transition, which is creating demand for specific materials and semiconductors. Healthcare is another area of focus, along with innovation in emerging markets and the decentralisation of the internet.
The trust is managed by the global alpha team, headed by Spencer Adair and Malcolm MacColl, harnessing ideas from across Baillie Gifford's regional teams. The fund managers recognise that only a handful of companies drive the majority of returns from global listed equities and want to give themselves the best chance of finding those unique companies. Each of the 120 companies in the portfolio needs to have the potential to double in share price terms over five years.
Growth can be delivered in a number of different ways. The portfolio divides into three segments: growth stalwarts, rapid growth companies and cyclical growth companies. 'Stalwarts' are established companies with durable cash flows and large customer bases. These should perform through different economic environments. These are companies such as Analog Devices, a semiconductor manufacturer with a strong franchise.
Rapid growth businesses are very different. These are earlier stage, innovative companies that may be disrupting an old industry or creating a new one. Investors need to be patient. Dutch-listed payments business Adyen is an example in the trust. Cyclical growth companies will have variable earnings, but Monks is looking for companies where the peak of the next cycle is higher than the prior, such as US aggregates business Martin Marietta.
While the managers on the trust take a stockpicking approach, they pay careful attention to the environment in which a company operates. This year, they have examined the impact of higher interest rates and inflation on each holding and any hit from weakening consumer spending. They are looking for companies that can be resilient to a change in economic conditions - for example, companies that have cash ready to deploy as opportunities arise.