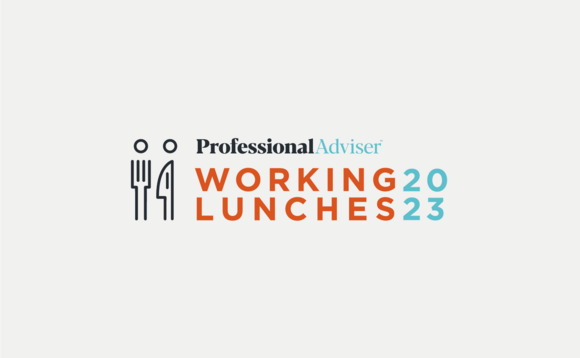 Professional Adviser is pleased to introduce the next event in our Working Lunches Series for 2023.
Professional Adviser is once again partnering with Orbis, who will deliver three in-person lunch events this week on 14, 15 and 16 March to celebrate ten years of the Orbis Global Balanced Strategy.
Last year saw decades-high inflation, volatile commodity prices, boiling geopolitical tensions, widespread energy shortages, rising interest rates, a synchronised decline in stocks and bond markets, and a punishing sell-off in speculative growth stocks.
After that tumultuous year, how can investors position portfolios to generate real returns going forward? While the years ahead could be challenging for stockmarkets, hear how they could be much more rewarding for active stockpickers.
Join portfolio manager Alec Cutler in conversation with Merryn Somerset Webb, senior columnist at Bloomberg Opinion, for a discussion of these issues, the risks facing markets, and the opportunities still available for active investors.
Book your tickets today for our events in:

New sessions will be announced on an ongoing basis, so keep up to date with our latest offerings here.