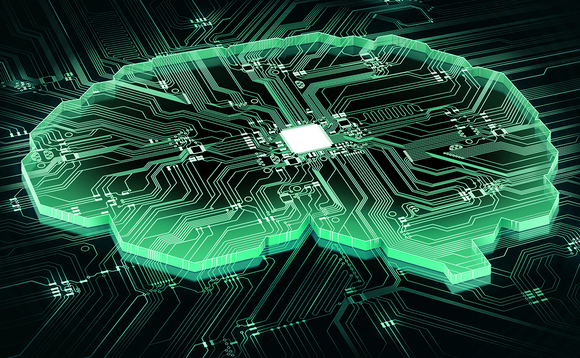 The human brain is vulnerable to emotional, investment bias, but technology can help to improve outcomes for investors
The human brain is brilliant and adaptable, but it has its limitations. It is generally not good at handling significant amounts of data and is also vulnerable to emotional decision-making.
As a result, technology can be a vital tool in analysing large data sets and in removing emotion from the investment process. For Collidr, this is the key to building, better, more robust portfolios.
Even the very best fund managers are fallible, says Heather Manners, independent non-executive director at Collidr and the former CEO and founder of Prusik Investment Management.
"To some extent, fund managers are always hostage to emotions of one sort or another, whether that's bias, a formative early experience or prior experience more generally.
"In fund management, the first few years of experience can determine how a fund manager approaches risk, for example. And it's very difficult to lose those biases."
For more on how Collidr is using cutting-edge technology to improve outcomes for investors, read our exclusive guide
This post is sponsored by Collidr