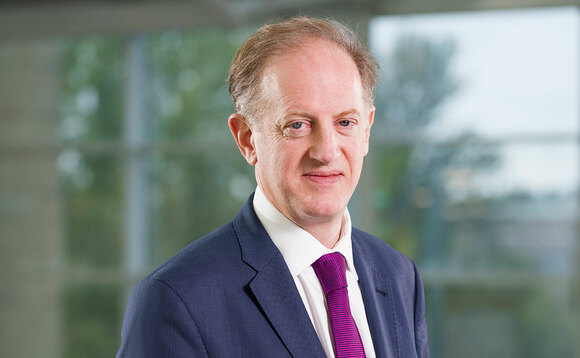 Responsible investing is intimately connected with retirement outcomes and advisers need to be educating their clients on it, says Jamie Jenkins
There is a significant proportion of advisers who are unsure about whether responsible investment is the real deal.
Yet the weight of evidence suggests that it is here to stay and will continue to grow. Greater regulation is certainly inevitable, with COP26 bringing a raft of new commitments on deforestation, coal and methane emissions.
There is also increasing evidence that given clear choices, investors are plumping for the responsible option. Morningstar data for Europe shows that in the third quarter of 2021, ESG and sustainability funds drew in 57% of all fund flows. This is a rise from 44% in the second quarter.
In the UK, there is also growth. According to stats from the Investment Association, retail sales of responsible investment funds in the first three quarters of 2020 were up by three and a half times compared to the same period of 2019, and 2021 looks likely to have set further records.
Connection with retirement outcomes
Jamie Jenkins, Director of Policy and External Affairs at Royal London, points out that responsible investing is intimately connected with retirement outcomes - it seeks to ensure that we improve the environment for everyone, so people don't live in a house that floods or in a world where their grandchildren's future is unsustainable.
"It is not an act of charity or selflessness. It is fundamentally important to all of us. Increasingly it is also being seen as a critical factor in getting good investment returns over the long term."
For more on how advisers can engage their clients on responsible investment, read our exclusive guide
This post is funded by Royal London