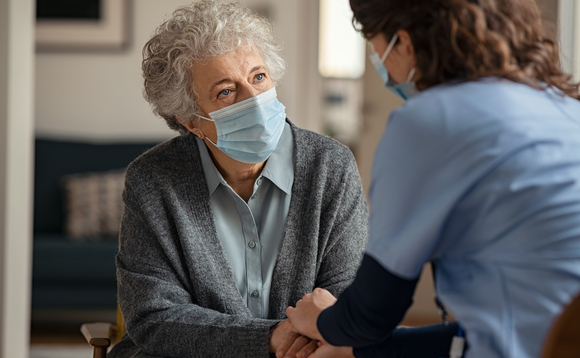 On 23 March 2020, with less than 400 recorded Covid-19 deaths, the UK officially went into its first lockdown. Few would have predicted that we would still be in lockdown twelve months on, nor the sheer enormity of the numbers involved.
Of course, we have not been in full lockdown the entire time, but our personal lives, and a big proportion of our collective livelihoods, have had some sort of restrictive measures imposed upon them over the past 12 months. As the UK government begins its roadmap out of lockdown, it is impossible to forecast what state the economy will emerge in, nor which businesses will survive in the 'new normal'.
Disclaimers:
The value of investments and any income derived from them can go down as well as up as a result of market or currency movements and investors may not get back the original amount invested. Views and opinions have been arrived at by BMO Global Asset Management and should not be considered to be a recommendation or solicitation to buy or sell any stocks or products that may be mentioned.
© 2021 BMO Global Asset Management. Financial promotions are issued for marketing and information purposes; in the United Kingdom by BMO Asset Management Limited, which is authorised and regulated by the Financial Conduct Authority.