Covid-19 leaves schemes overestimating pension liabilities by up to 3.5% - research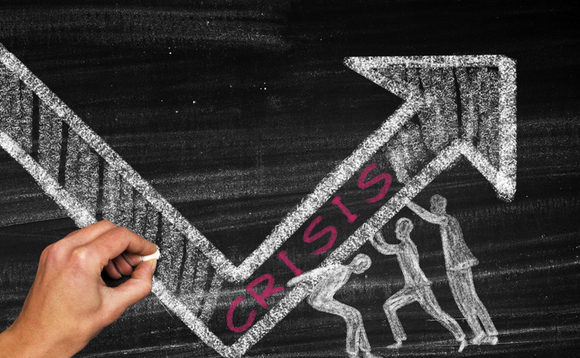 The full impact of the Covid-19 pandemic means many defined benefit (DB) schemes will have now overestimated the life expectancies of their members, research suggests.
Data from XPS Pensions on 22 March found pension liabilities may be overstated by between 1.5% and 3.5% as the full impact of the last 12 months on member longevity starts to become clear. The range...
Back to Top