Louis Williams: Building resilience so investors stay at home and stay invested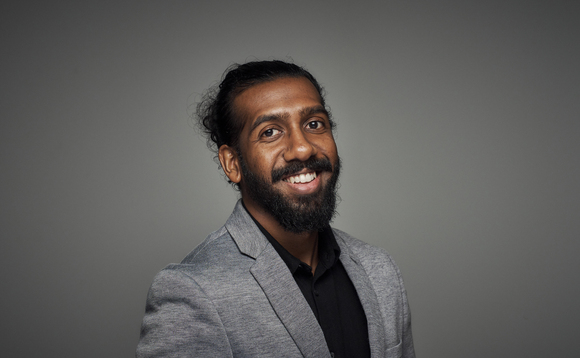 Why is it that risk tolerant investors panic and sell investments when faced with real investment loss? Asks Louis Williams. This is a question that has troubled financial planners for many years and inconsistent behaviours have caused the investment process to breakdown and consequently damage planner-investor relationships. So, how can we help these investors?
Firstly, we may have misperceptions of risk tolerant investors. Their attitudes to risk show that they do not hold negative beliefs towards uncertainty in investment returns, therefore we perceive them...
Back to Top