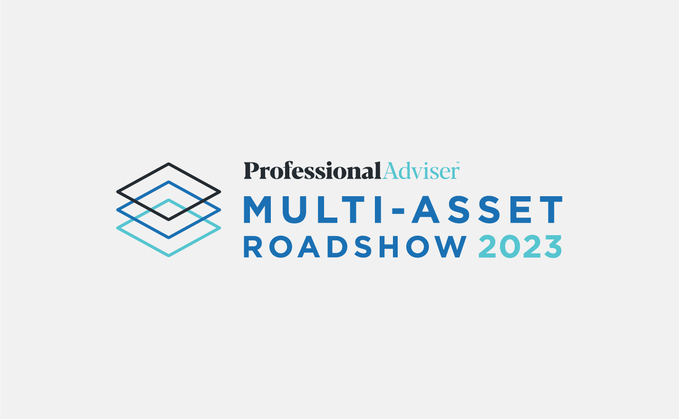 Uncertain markets, shifting demographics, regulatory change — there is no doubting there are strong forces at work in investment today and they are posing some tough questions for both financial advisers and their clients.
In many instances, however, multi-asset portfolios should be able to provide some very acceptable answers with a clear context for the case for multi-asset investing and an outlook for the sector over the year ahead.
To help you prepare for what's ahead, Professional Adviser is back with its Multi-Asset Roadshow for 2023 - five cities in two weeks.
Professional Adviser's 2023 Multi-Asset Roadshow is designed to help financial advisers gain a greater understanding of this vibrant and constantly-evolving sector. Expert speakers will discuss why advisers should consider directing client money towards multi-asset solutions - for example, for reasons of diversification, convenience, low volatility, income generation, cost (or, more accurately, value) and building their business.
To view the agenda for each day, click here
We look forward to you joining us for a busy morning of debate at one of our five venues this January. We are pleased this year to be visiting Harrogate, Warrington, Birmingham, Bristol and London!
To register to attend,

click here