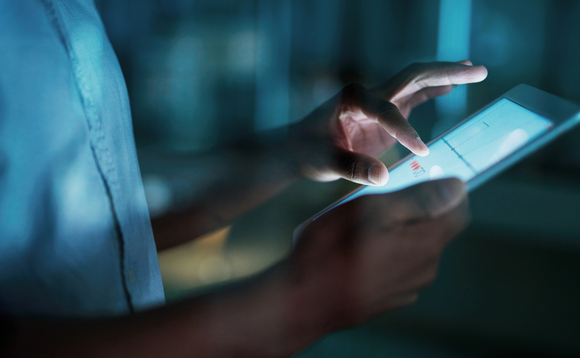 Advice firms maximising their use of intelliflo office were able to service more clients, attract more assets and generate more revenue than those not yet adopting the technology to its full potential, according to the provider's latest eAdviser Index.
The index, whose findings were published on Tuesday (10 May), analysed nearly 4 billion clicks through intelliflo office over the last year, scoring and segmenting advice firms based on their level...
Upgrade
PA is dedicated to championing professional advisers. It helps you build your business, service clients and generate sustainable income.
PA offers:
REAL-TIME NEWS & ANALYSIS: find out what's happening in the profession right now and why
MULTI-ASSET: discover the latest trends in multi-asset
FUTURE OF ADVICE: helping you shape your strategy with the latest expert opinion and case studies
TECHNOLOGY: learn about the latest solutions, with case studies and the views of experts such as Adam Higgs