PA360 2022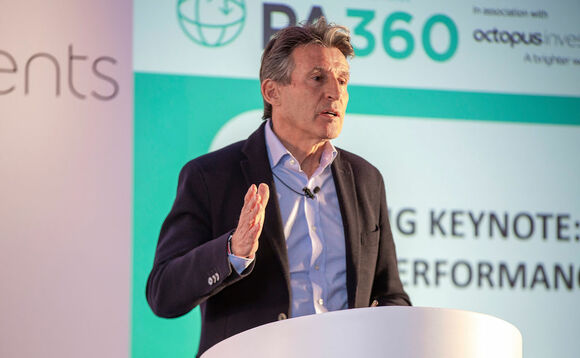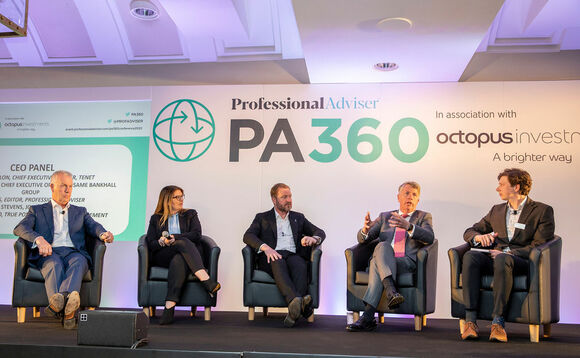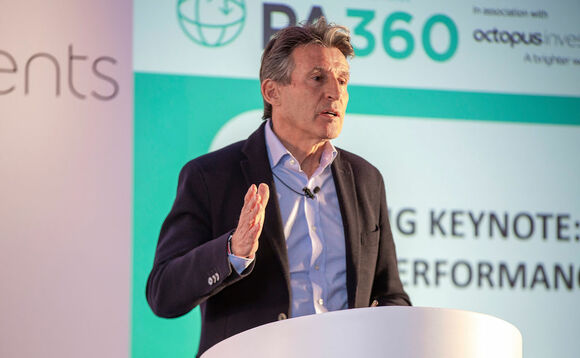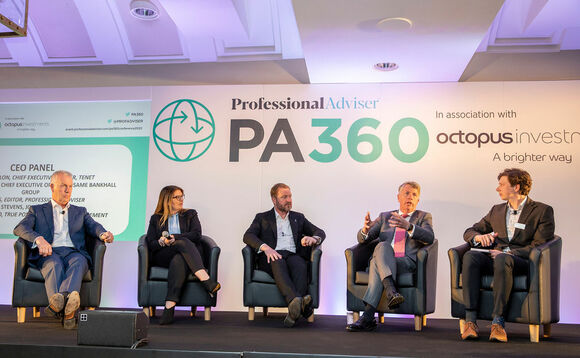 Professional Adviser hosted its flagship event PA360 at The Brewery in London on 27 April 2022.
More than 40 speakers covered insightful discussions and presentations on topics from technology, investment, regulation and compliance to business structures, succession planning, marketing and leadership. The event, held at The Brewery in London, brought together a host of experts who offered their thoughts on how best to meet the challenges faced by advisers today.
The closing keynote was delivered by Lord Sebastian Coe.