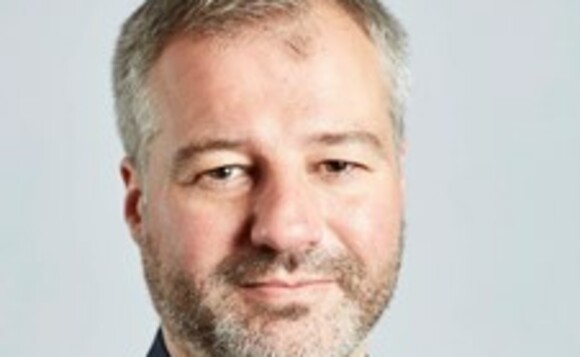 Financial services marketing agency ClientsFirst has named Phil Young as a board member after the industry veteran took a stake in the business.
Young, an experienced board member, has developed a portfolio career since his role as managing director of adviser support services business threesixty. He has held several non-executive positions, and chaired a regional advice firm as well as Sense Network. Young also stepped into the world of football as chairman at fan-owned Bury AFC.
Young said: "I've known ClientsFirst for years and have worked with them as a client as well as referring business across to them. I've always been impressed with the quality of their work and believe there is significant potential for growth in a business which has a great platform to build from.
"The pandemic has moved many firms a lot further on with their digital marketing and client sign up processes and we think we can offer a compelling, digital product which will help advisers attract, acquire and retain clients in an extremely efficient way."
He added the world would not return to "normal in all areas" because many clients do not want it to.
"My job is to help push the business on, and bring some of what we've learned working with clients outside financial services into ClientsFirst."
ClientsFirst chairman Jon Pittham said: "This is a great opportunity for us. Phil's experience and understanding of the financial services sector will help us to develop and deliver propositions that provide increased value to firms.
"It's an exciting time for us as we have seen increased numbers of firms investing in marketing and digital capability, looking for solutions that will help them stand out and improve business capability."
ClientsFirst works with more than 100 financial services firms and has a turnover of more than £1m.