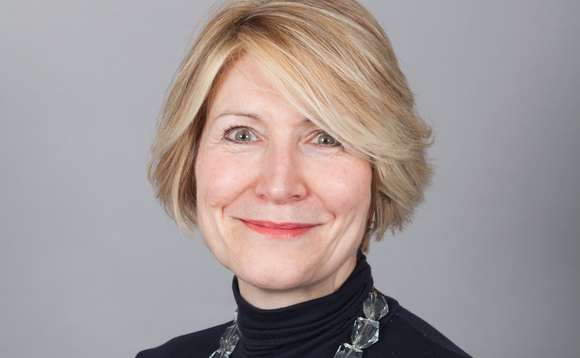 Some 82% of people who are most likely to be impacted by the rise in the normal minimum pension age (NMPA) do not know about the increase, latest research from the Pensions Management Institute (PMI) reveals.
The institute said the provisions to increase the NMPA as set out in the 2021/22 Finance Bill will directly affect the retirement options for those currently in their mid to late forties.
But it found only 18% of working people aged between 40-49 are aware that the NMPA is set to increase from 55 to 57 in 2028.
The research also found that 78% of people in this age group believed the government should have communicated this change in policy more effectively.
PMI president Lesley Alexander said: "The results of this research are particularly worrying, as they suggest strongly that the government has failed to make the general public aware of a significant change in pensions policy.
"This news comes just six months after the Parliamentary and Health Service Ombudsman judged that Department for Work and Pensions was guilty of maladministration over its failure to provide adequate notice of the change to state pension age for women born in the 1950s. Many of those seeking to draw benefits as soon as possible may be shocked to learn that they will have to wait. There is very real potential for another embarrassment."
Stephen McPhillips: What next for the normal minimum pension age?
The PMI said the increase to the NMPA is particularly complicated because it will not apply to everyone.
It said for those earning benefits in a public service pension scheme, and those who are members of some private sector arrangements, the NMPA will continue to be 55. Just over a third of those polled (35%) considered this difference to be unfair.
After learning about the change in the NMPA, almost four in ten respondents (38%) said they expected that they would be impacted. A further 25% didn't know whether the change would affect them or not.
Alexander added: "The failure to communicate the change to NMPA effectively is complicated by the fact that it does not apply to everyone. This means it is vital that the general public understands clearly what their retirement choices are. With the pensions dashboard due to arrive in 2023 - giving people the chance to review all their pension savings in a single place - it will only cause confusion when people learn that they will become eligible to draw benefits at different ages. The need for a new communication programme to explain this to the public has become urgent."
The PMI's research also showed a wider lack of pensions preparation among people in their 40s. Only 4% of respondents could correctly identify the current NMPA and just 14% had spoken to a financial advisor about planning their retirement.
The PMI's research was based on a Censuswide survey of 2,000 working people aged between 40-49. It was completed in December 2021.