In the latest in the ESG Investment Influencers series, ESG editor Beth Brearley speaks to Oliver Oehri, co-head of the ESG product group at FE fundinfo.
Oehri co-founded the ESG research consultancy CSSP which was acquired by FE fundinfo earlier this year.
Oehri and Christoph Dreher also developed the YourSRI platform, which enables investors to find funds that support the transition to a low-carbon economy. The pair also worked for the Swiss government department FOEN (Federal Office for Environment) on sustainability.
ESG Investment Influencers - in partnership with Fidelity International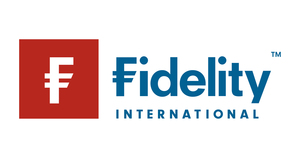 Fidelity International is delighted to partner with Investment Week to support the ESG Investment Influencer series.
In an increasingly complex and changing world of sustainable investing, gaining insight from the industry's leading influencers is crucial in helping us shape how we communicate and evidence our active engagement approach.
Click here to find out more information.