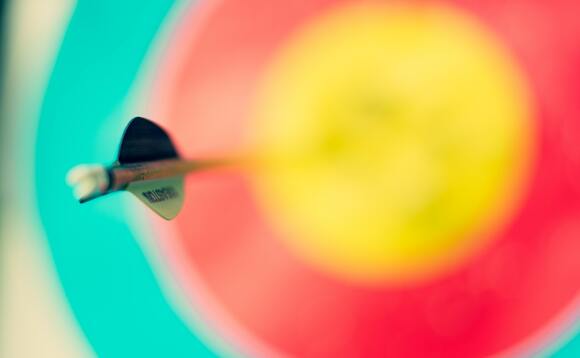 Fairstone is set to target discretionary fund managers (DFM) and directly authorised advisers in the next stage of its consolidation strategy.
Chief executive Lee Hartley told PA the Chartered financial planning firm is looking to acquire DFMs at the smaller end of the market as well as makes deals with appointed representatives.
Speaking as the firm released earn-out figures for its acquisitions, Hartley said the business had no plans to slow down its buying plans and would "do more not just the same" in the years ahead.
He said: "We are starting to increase the number of deals we are doing. We have a well-established process and want to do more not just the same.
"We are looking at ARs and offering them the proposition they had not had access to before. We are also looking at the smaller end of the DFM market. A lot of the firms out there are managing £1.5bn or lower, there are things that we can do to help businesses grow."
The CEO also confirmed the consolidator is set to complete two more acquisitions before the end of 2020. It completed its 10th acquisition of 2020 last week, bringing Cube Financial Planning on to its books.
He also said the business was prepared- and had in the past - walked away from deals it originally thought would go through. The consolidator budgets for about 10% of prospective deals to end before completion.
"We enter with hope to complete every acquisition but we would not want to force any firm into acquisition if we felt it was not right for them. We need to protect the 'collective' and avoid cross-contamination. We have to have clear reasons not to proceed.
"We accept there will be a small minority where we should not complete. We are very concerned about protecting the 'gene pool' if that would threaten the wider group."
Out of the 60 plus deals the firm has been involved with it has walked away from six. Hartley said it was very rare for financial reasons to scupper a deal. Concerns over risk, culture and conduct were more pressing.
Pandemic
Hartley said the Covid-19 pandemic had not changed or affected the firm's strategy but had made the due diligence process harder.
"It has been an intensive year, even without the pandemic. There has been no disruption to strategy this year. The hard work that surrounds an acquisition is done many months before it completes," he said.
However, Hartley added there had been issues where physical access to firms was impossible because of lockdown but this had been managed as restrictions eased.