Beaufort Financial adds two AR firms
In Scotland and Wales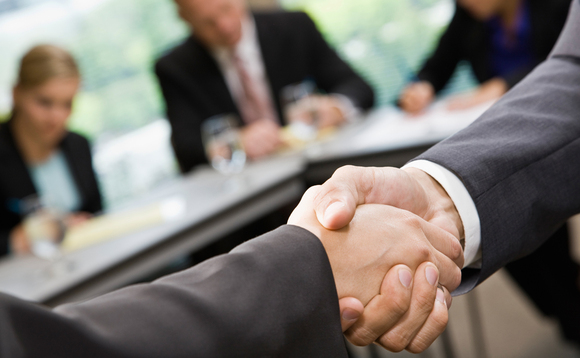 National advice business Beaufort Financial has added two appointed representatives as part of its ongoing expansion.
Falkirk-based Forth Valley and Pembrokeshire-based Beaufort Financial Pembs will receive marketing, compliance and administrative support from Beaufort.
Forth Valley was launched in 2002 as Harley Financial Services by founder Douglas Harley. Beaufort Financial Pembs was established in July this year by the consolidator, and will be run by IFAs Alex Thomas and Tyenne Morgan.
Commenting on the appointment, Thomas said: "By working with Beaufort Financial, we have all the infrastructure and assistance needed to get our business off the ground, freeing us up to focus on what's important for a new firm - helping more people achieve better financial outcomes and growing our client base."
Forth Valley managing director Douglas Harley said: "After a successful 18 years, it was the right time to find a partner who could help us meet our long-term objectives.
"We have several talented young paraplanners within the business and were keen to set them on the path to becoming Chartered advisers. The additional support from Beaufort Financial will go a long way to helping us achieve this, while importantly allowing me to move away from the administrative side and devote that bit more time to clients."
Beaufort chief executive Derrick Dunne added: "As a business, we are passionate about empowering adviser firms - both new and established - with the tools they need to develop and grow successful businesses.
"Working with more advisers like Douglas, Alex and Tyenne, who are passionate about what they do and want to be in it for the long-term, is an important part of our growth strategy. This is another exciting development for us and we look forward to supporting both teams for many years to come."
Back to Top