Consolidator IWP completes seventh acquisition of 2020
12th overall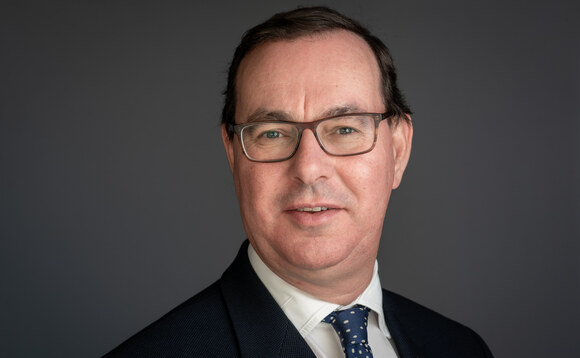 Consolidator Independent Wealth Planners (IWP) has acquired financial planning firm Gilmour Hamilton Wealth Management (GHWM).
The acquisition of GHWM, which is based in Kilmarnock, will increase IWP's footprint in south-west and central Scotland.
The deal brings IWP's total acquisitions to 12 with seven during 2020. It had already acquired Lancashire IFA Prosper Wealth Management, Scottish firm AGL WM in February, Clairville York, Richmond WM and Cornwall-based Westinsure Webb Financial Services. Last month, IWP acquired Milton Keynes-based Carnelian Capital Management, boosting the firm's presence in the South East and in June, it acquired Richmond House Wealth Management.
The firm will join IWP's regional hub AGL Wealth Management, and GHWM partner John Roberts will continue to head up the office in Scotland.
Commenting on the acquisition, Roberts said GHWM has always put the client first: "Our new partners at AGL Wealth Management share the same core values and philosophy, allowing us to continue to develop and expand our proposition with a focus on the delivery of first-class client outcomes, this has and always will be our priority.
"Joining the wider group of IWP firms is exciting as well, and we look forward to sharing ideas and to our clients benefiting from IWP' s central support services and resources."
IWP CEO David Inglesfield (pictured) said: "Gilmour Hamilton Wealth Management represents a great boost for our hub in south west and central Scotland. I am thrilled to welcome John and the team to IWP and I look forward to working with them as we continue to grow in the region."
Back to Top