CII exam pass rate up in 2020 despite technical problems for students
Technical problems for students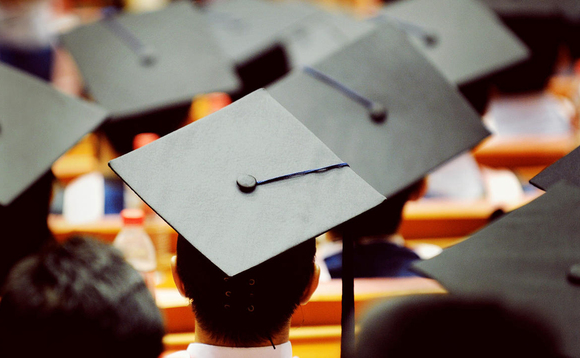 Chartered Insurance Institute (CII) exam pass rates increased by around 10 percentage points in the most recent exams sat, with 58% of students passing in July 2020 compared to 47% last October.
On Wednesday (26 August) the CII published its results for candidates who sat the R06 Financial Planning Practice, AF1 Personal tax and trust planning, AF5 Financial planning process and AF7 Pension planning examinations.
This year 1,812 candidates undertook the four exams, which were remotely invigilated. Of those, 1,058 passed, meaning 754 will have the option to retake. In last year's October sitting, 1,178 passed their exams out of 2,494, and 1,316 had the option to re-sit.
Candidates who failed their exams will be offered a re-sit free of charge in October and free virtual revision courses.
According to Chartered Insurance Society learning and assessment director Gill White, some students faced technical hitches during their exams.
She said: "Once again, we are extremely sorry for any issues experienced by candidates who sat July written remotely invigilated exams. We acknowledge that candidates experienced disturbances within the exam platform itself and delays when accessing help to resolve technical issues.
"To treat all candidates fairly we have taken these issues into consideration across the board to ensure that the final marks are a fair reflection of the exam and the circumstances in which it was taken. We have done this by positively adjusting results in line with industry benchmarks for disruptions of this nature."
'Pretty cool'
Grosvenor Birch director and now Chartered financial planner Lewis Birch, who passed his exams yesterday, said being Chartered now means his mum is able to take time away from the business, knowing the firm will be in good and capable hands.
"I always wanted to be Chartered before 30 so to do that and achieve Fellowship at 29 is pretty cool," he said. "Covid-19 made no difference apart from [the] remote exam and training course, which I enjoyed. The process has been incredibly long, but rewarding."
Back to Top