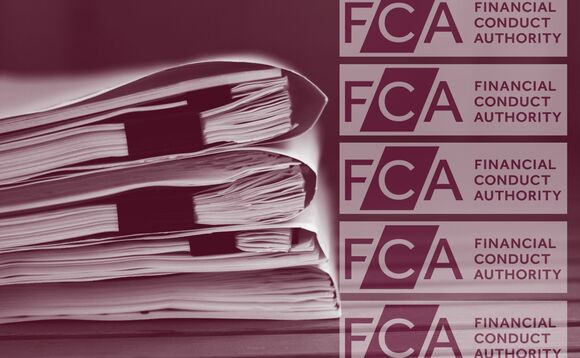 The Financial Conduct Authority (FCA) has issued a warning after its website was copied onto a spoof domain.
Despite the breach, it seems the FCA Register - the extremely sensitive public record of firms, individuals and other bodies that are Prudential Regulation Authority and/or FCA authorised and the place that allows individuals to find a financial advice firm near them - was not replicated on the false site.
In a post issued on its Twitter account, the regulator said there had been "an attempt to reproduce its register" on a non-FCA website.
It added it was working to get these pages taken down and urged individuals to avoid the false site.
We are aware there's been an attempt to reproduce our Register on a non-FCA website. The fake domain is www.thefca. net.
We're working to get the page taken down. Please avoid this site.

— Financial Conduct Authority (@TheFCA) July 22, 2020
The official FCA website can be found at www.fca.org.uk. The fake domain, which has now been suspended, was www.thefca.net
It comes ahead of a long-planned upgrade to the register this weekend. The enhanced version will be launched on Monday.
The register will be unavailable over the weekend of 25/26 July. The Financial Conduct Authority said the enhanced register would have a "new look and will include improvements we have made in response to user feedback".
The Application Programming Interface (API) will also be out of service during 25/26 July and users will not be able to request data.