Growing consolidator IWP snaps up London firm in eighth acquisition
Eighth 'hub'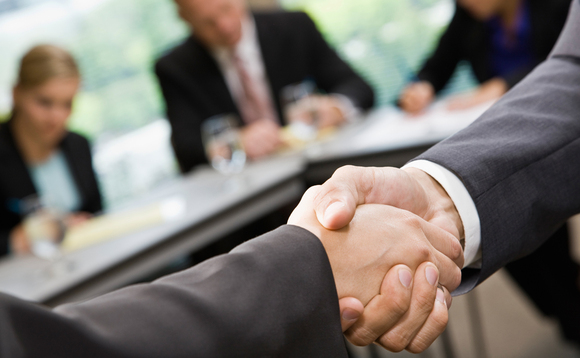 Independent Wealth Planners UK (IWP) has acquired Clairville York Financial Advisers for an undisclosed sum.
Clairville York will represent IWP's main hub for the area, with founder and managing director Leslie Sharpe staying on to lead and expand the business through further acquisitions of other local IFAs.
The firm, which was founded in 1987 and is headquartered in Cheam, Greater London, specialises in providing financial planning advice to private and corporate clients, trusts, employees and business owners. Six advisers work at the firm handling £374m assets under advice.
The acquisition marks IWP's third in 2020, having already bought Lancashire IFA Prosper Wealth Management and Scottish firm AGL WM in February 2020, and its eight acquisition overall, having bought five firms last year.
IWP is a relatively new player in the sector. In 2020 it announced its intention to launch a national brand, with a plan to establish a nationwide presence with about 50 offices and businesses. In November 2019, it was in active discussions with more than 20 local IFA firms.
Clairville York's Sharpe said: "Over 35 years we have built great client relationships and a great team. Our people built this business, our clients are this business and the people at IWP understand our business. Securing the future growth of the business and its clients was key to us.
"We are excited to be joining the IWP group of likeminded firms. Retaining our independence with access to IWP's brand, central support and resources is the key to our combined futures, whilst allowing us to focus on our clients."
IWP CEO David Inglesfield added: "Les has done an incredible job building his business. As part of IWP, he'll be able to focus his team on providing excellent client service. We look forward to providing him with the appropriate infrastructure and resources to help him expand Clairville York's model throughout south London, Kent and Surrey."
Back to Top