National IFA acquires London-based Addidi Wealth
WIFA winner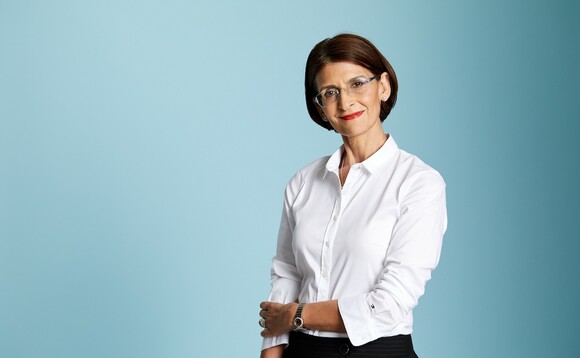 Addidi Wealth has been acquired by national financial advice firm Progeny as it focuses on growing its wealth advisory service for women.
As part of the move, London-based Addidi will offer an expanded range of expertise, including legal and tax advice.
Addidi chief executive officer Anna Sofat (pictured), who approached the firm for the next phase of her business development, said Progeny has brought together financial, legal and tax advice under one roof for "the first time in the UK."
"Currently, around 90% of female clients say that they feel underrepresented and unsupported by the financial industry as a whole. Together with Progeny, we aim to change that," she added.
Sofat scooped a big accolade at Professional Adviser's Women in Financial Advice Awards earlier this year, when she was named Financial Adviser of the Year.
Progeny chief executive officer Neil Moles said: "At Progeny we are always looking ahead, developing strategies to adapt and evolve the way our business operates to ensure that we are creating opportunities for others and leading the industry towards a better future.
"As such, we are delighted to welcome Anna and the Addidi team to Progeny, to strengthen our financial planning offering and pursue an agenda of equality and inclusivity in financial advice."
Back to Top