Is it time for advisers to get 'hyperpersonal' with clients?
Client advocates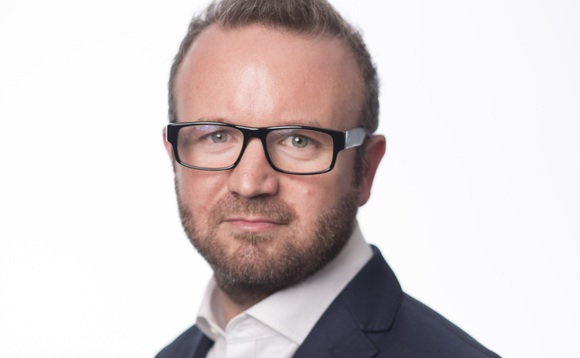 Jenna Brown talks to Russell Andrews about the future of advice, getting 'hyperpersonal' with clients and how to stand out from the crowd in an increasingly turbulent world
The financial advice market is at an "inflection point", according to Russell Andrews, head of solutions, UK, Europe & Asia asset management distribution, SEI. As a profession, financial advice is no...
Back to Top