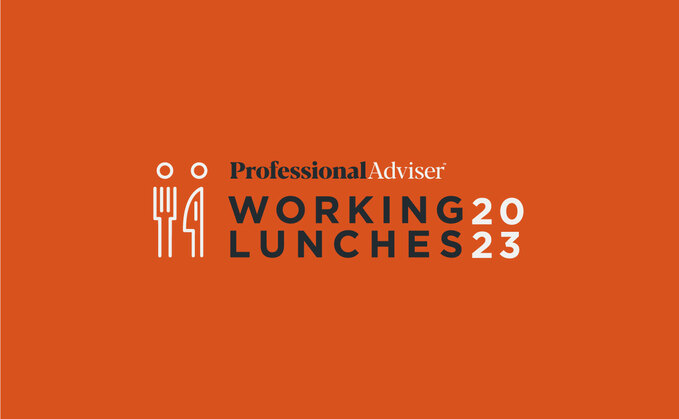 Professional Adviser is pleased to introduce the next event in our live Regional Working Lunches Series for 2023.
Professional Adviser is partnering with Benchmark and Goldman Sachs Asset Management (GSAM), who will deliver a one our event on 6 June in Exeter looking at how to invest in a rapidly changing world.
Join Benchmark head of business development Lisa Jones and GSAM managing director James Ashley as they look to connect some of the geo-economic themes at play in today's economy to tangible implications for portfolio positioning.
This regional working lunch will also look at this current world of high-and-rising interest rates, double-digit inflation, elevated geopolitical tensions, and the major structural changes that make for a very different investment climate to the past 15 years.
To book your spot today, click here!
New sessions will be announced on an ongoing basis, so keep up to date with our latest offerings

here

.