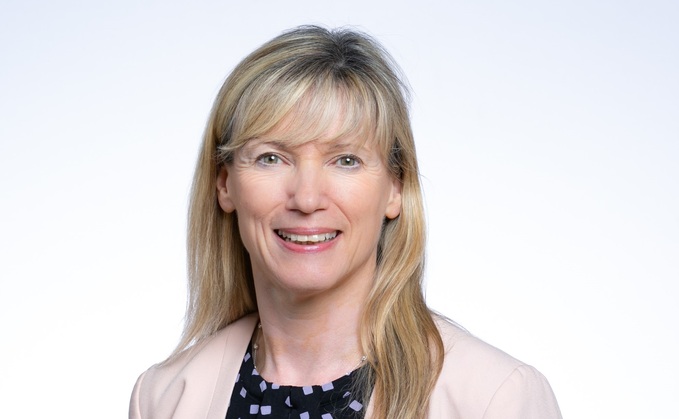 Experts at Schroders anticipate the fallout of the cost of living crisis and high inflation will lead to more alterations in financial plans in 2023 as new research shows advisers have already tweaked investment portfolios.
Speaking at the latest Professional Adviser Working Lunch event on 13 December, Schroders chief investment officer Alex Funk commented that he anticipated "more adjustments on plans as we go forward as the effects of 2022 come into play".
Funk, along with Schroders' head of intermediary solutions Gillian Hepburn, were presenting the latest iteration of the firms' UK adviser survey, which showed 53% of advisers have already adjusted investment portfolios for clients.
This survey, which was completed by 439 advisers from over 350 firms, found that over 40% of advisers have increased alternatives and cash holdings over the past 12 months.
Hepburn said she was surprised by the large swing to cash.
However Unique Financial Planning managing director Philip Martin who was in conversation with the Schroders' pair for the event, highlighted that this figure might have been influenced by the period the survey was completed.
Running from 18 October to 8 November, advisers were completing the survey during the minibudget, the removal of the then Chancellor Kwasi Kwarteng, Truss leaving office and Hunt starting to unwind the previous proposals.
"Even our clients that do not normally worry were worried because they saw the chaos around them," said Martin.
He anticipated that advisers were getting elevated number of calls from clients which may have skewed the figures.
Martin added his firm has not seen a huge swing to cash but it has been making "minor adjustments" to portfolios.
He, like the Schroders experts, believes higher inflation will "start to feed through into different bits of planning over the next year".
One of his concerns was people not increasing contributions to their retirement fund to keep pace with the cost of living crisis.
"We could start to sleepwalk ourselves into an ever-worsening situation of under provision," he stated.
Funk also highlighted that it does not appear the impact of interest rates on mortgages has been felt yet, but could be on the horizon.
However, it is not one of the primary concerns for clients at the moment.
The survey, the series of which has been running since 2014, found clients' "reasons for concerns" have largely been unchanged since the previous iteration, which was run in May.
Capital loss remains retained first position, with 63% of advisers saying it is their top concern, slightly higher than in May, when it was 60%. This was followed by inflation and generating sufficient income. Last was interest rates, where just 9% cited it as their primary reason for sleepless nights.
"It is interesting to see interest rates was not a great concern at this point in time," said Funk. "From a financial planning perspective maybe…the effects on mortgages have just not come into play yet, but they may from next year".