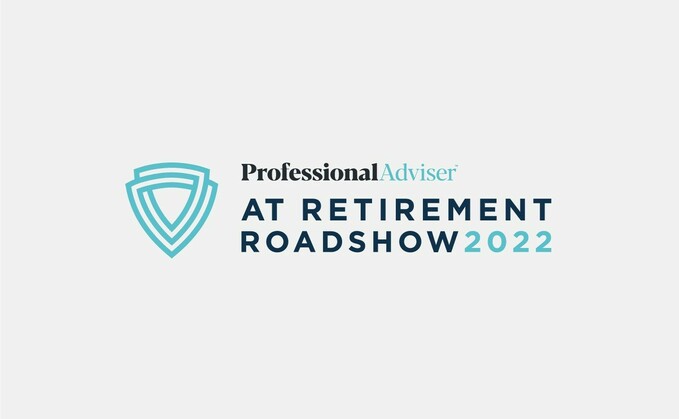 The retirement market is a complex one for advisers to navigate – longevity, volatility and intergenerational wealth planning are just the tips of the iceberg.
In today's high inflation environment marred by continuing economic challenges, it is no surprise that 2022 has been found to be the most challenging year in history to retire.
As the goalposts continue to move on the exact point at which we retire and the journey undertaken after, we have gathered some of the industry's best experts to dive deep into the challenges your clients will face.
To help you prepare for what's ahead, Professional Adviser is back with its At Retirement Roadshow for 2022 - five cities in two weeks.
Professional Adviser's 2022 At Retirement Roadshow will include presentations from leading providers as well as specialist Q&As and enriching panel sessions to break everything you need to equip your firm to operate the most effective retirement advice processes it can.
To view the agenda for each day,

click here
Specialist editor, journalist and consultant John Lappin will be the host of these five exclusive events, which are an absolute must if you are looking to ensure your firm is fully across the latest thinking on retirement planning.
We look forward to you joining us for a busy morning of debate at one of our five venues this November. We are pleased this year to be visiting Harrogate, Knutsford, Birmingham, Bristol and London!
To register to attend, click here