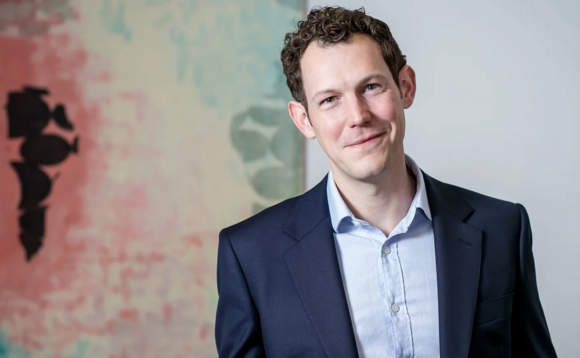 The relationship between a VCT manager and business owner will be long term and can be intense. They will need to work together through good and bad moments.
Puma Investments will typically hold its investments for five to seven years, says Rupert West, managing director of Puma's Private Equity division. "This gives us time to get in and work closely with the business, and put in place some of the processes that will yield better value or lead to them being more valuable over time," he says.
It is an intense process. Puma assigns two people from its own team to work closely with the company. "We will be on the board, so we will have a board director and a board observer," explains West.
"We work with the company on the business plan, we sign off the budget each year, and they send us monthly management accounts. We put those into our base monitoring system and that produces lots of analytics.
"On top of that, we will speak to them weekly if not daily, and we will be involved in almost all hiring and strategic decisions. We do lots of coaching and advising."
Unusually, the team at Puma don't see themselves as venture capitalists. They want to find businesses with the clear intention of growing, developing high-grade corporate structures and becoming well-run businesses. They back scale-ups rather than start-ups. They consciously avoid aggressively entrepreneurial businesses, as the risks are far greater.
"We will miss out those really superstar opportunities that are all about innovation, new and amazing returns," says West.
"But equally we will miss out on MySpace, and we will miss out on all the entrepreneurs that go rogue and cannot be controlled, making their businesses unviable."
For more on investing in VCTs, click to read the spotlight guide.