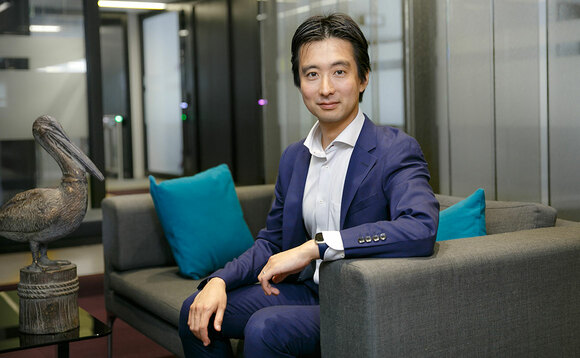 With inflation at acutely high levels and markets exhibiting increased volatility, balanced portfolios relying only on equity and bond allocation no longer offer investors the diversification needed to provide resilient performance.
"Investors need broader diversification in their multi asset portfolios and not just equities and bonds to strengthen the resilience of their holdings," says Hiroki Hashimoto, Fund Manager, Multi Asset at Royal London Asset Management.
Because the future is uncertain, it is best to spread investments across a range of asset classes which are expected to respond differently to different economic environments.
Even in today's challenging market, a sea change to the last 10 years of disinflationary growth alongside accommodative policy, the diversified nature of the Governed Range has provided greater resilience to inflationary market shocks.
Creating a diversified portfolio comes down to Royal London's Strategic Asset Allocation process. "It's a rigorous process that requires experience and judgement, in-depth consideration of current market conditions" says Ken Scott, Head of Investment Solutions at Royal London.
"Having an in-house asset manager, who can offer a wealth of knowledge, facilitates a collaborative approach to this process. This supports our passion for delivering best value to our customers," he says.
"We always start with customer needs. When we are designing portfolios, we base that around maximising returns for customers within a given risk appetite. We do that by blending distinct asset classes that have different economic drivers and behave in different ways," says Scott.
"When markets are volatile, if an investor has assets that offset each other to give them that diversification resilience, they are in a much better place," says Scott.
For more on active asset allocation, broad diversification and to explore the opportunities offered by the Governed Range portfolios, read Royal London's latest exclusive Spotlight guide. Complete your details in the form below to receive it by email