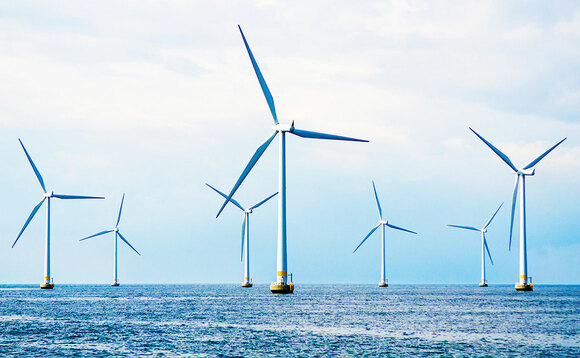 Despite some recent underperformance, three fundamentals should prove supportive in the longer term, say Capital Group's experts
"In the short term, investor concerns about rising bond yields and inflation have dragged down the utilities sector," says Capital Group Investment Analyst Bobby Chada, "and a flood of cash into environmentally friendly investments in recent years has spurred fears of a green bubble."
But his view is that the fundamentals of Europe's largest clean energy companies remain strong, for three key reasons: falling renewable costs, new energy policies, and economic stimulus.
The first reason is the biggest, with the average cost of clean power generation - looking across onshore wind, offshore wind, or solar photovoltaic - dropping substantially every year. "Take offshore wind," Chada says. "Machines are getting bigger. Technologies to install and to build turbines are changing rapidly and the supply chain is evolving."
Meanwhile, the cost of the technology used to create green hydrogen also looks set for significant reductions in coming years.
Click here to read the full article on the Future Forward hub. Brought to you by Investment Week, Professional Adviser and Capital Group.
This post was funded by Capital Group.