Tom Ellis: Aubameyang or Kane, which behavioural baises will win out?
Do I escape the status quo effect?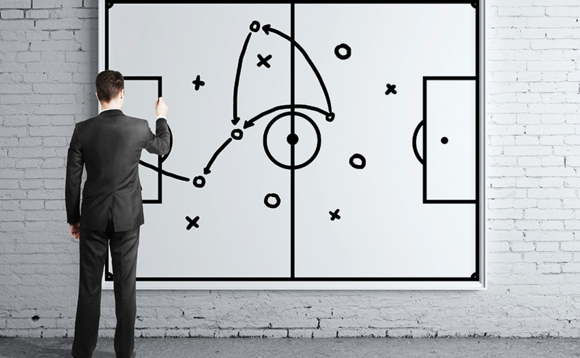 Tinkering with his fantasy football team got PA's editor Tom Ellis thinking: there are a lot of parallels between the football fans' favourite pastime and investing. Here, he sees how this week's team selection relates to different types of investment risk and brings out behavioural biases …
Before I crack on with my behavioural finance thoughts, for those of you who are unfamiliar with the Official Premier League Fantasy Football structure the rules are fairly simple. You have an allotted...
More on Ratings, Research & Risk
Back to Top