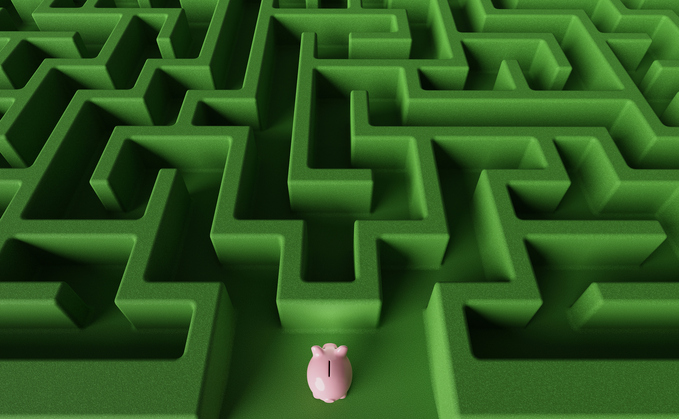 The majority (83%) of UK adults do not see the benefit of engaging a financial adviser to help them with the current high inflation, a report from Schroders Personal Wealth has found.
The report found that only 5% of UK adults have spoken to their financial adviser despite the high interest rate environment.
The Schroders Personal Wealth Money and Mind Report surveyed 1,000 UK adults aged 35 and above in October 2023.
Despite not going to a financial adviser, 73% said that they are worried about the impact of the cost-of-living crisis on their finances.
Recent research from Continuum found that more clients 'than ever' are looking for ways to support loved ones who are struggling during the cost of living crisis.