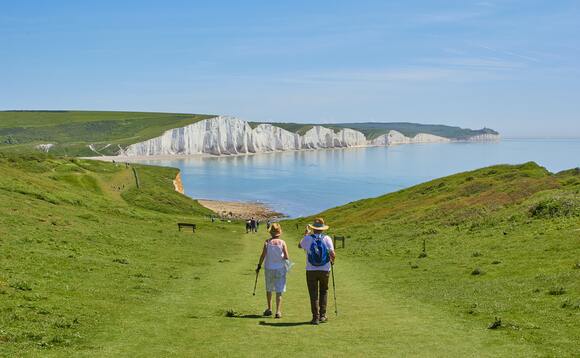 Advisers should make equity release part of any conversations about retirement planning, as it is "an absolutely fantastic option" for a lot of people, delegates heard.
Speaking at a retirement income panel discussion at PA360, Hattie Tales, national account manager at Pure Retirement said that there was a lot of negative stigma around equity release that should b...
Upgrade
PA is dedicated to championing professional advisers. It helps you build your business, service clients and generate sustainable income.
PA offers:
REAL-TIME NEWS & ANALYSIS: find out what's happening in the profession right now and why
MULTI-ASSET: discover the latest trends in multi-asset
FUTURE OF ADVICE: helping you shape your strategy with the latest expert opinion and case studies
TECHNOLOGY: learn about the latest solutions, with case studies and the views of experts such as Adam Higgs