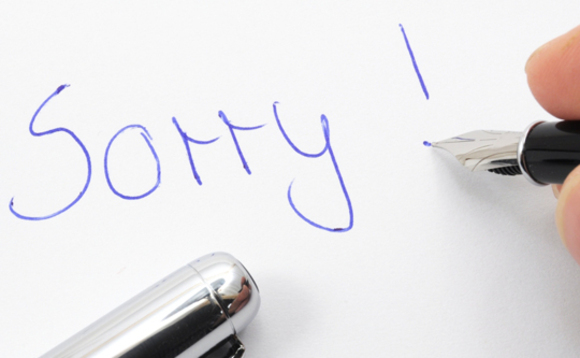 intelliflo has told Professional Adviser the company is sorry for technology issues that have affected the speed of its adviser back-end software.
The company has apologised to those impacted by the "slower than usual" performance on social media, as well as in a comment given to Professional Adviser. Akeel Ahmed, chief technology officer at intelliflo,...
Upgrade
PA is dedicated to championing professional advisers. It helps you build your business, service clients and generate sustainable income.
PA offers:
REAL-TIME NEWS & ANALYSIS: find out what's happening in the profession right now and why
MULTI-ASSET: discover the latest trends in multi-asset
FUTURE OF ADVICE: helping you shape your strategy with the latest expert opinion and case studies
TECHNOLOGY: learn about the latest solutions, with case studies and the views of experts such as Adam Higgs