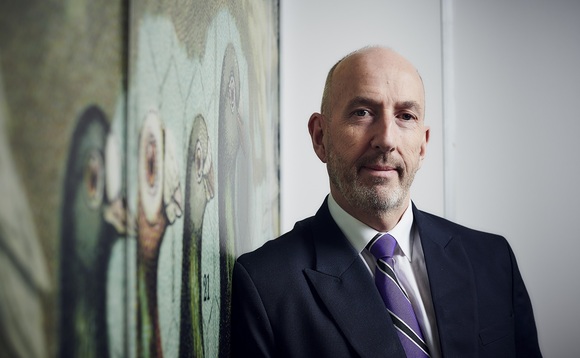 Paradigm Norton has joined the Initiative for Financial Wellbeing (IFW) as its latest corporate member.
The IFW said Paradigm Norton, an employee-owned financial planning firm and Certified B Corporation, placed a strong emphasis on helping its clients achieve financial wellbeing.
Chief executive Barry Horner said: "Putting financial wellbeing at the centre of our service is a conscious and purposeful decision at PN. We have always believed our business is only successful if we are continuously improving the lives of our clients.
"We are excited to join the Initiative to delve deeper into the intricacies of wellbeing, learn from our peers and share our own learnings in collaboration."
Paradigm Norton joins alongside existing corporate members including Chadwicks Independent Financial Advisers, Kenwell Financial Planning and Higgins Fairbairn Advisory, independent Chartered Financial Planners.
Chadwicks was the IFW's first corporate member. Owner John Chadwick said he was keen to engage his advisory team: "We joined the IFW as a corporate member as we strongly believe in the need to promote financial planning together with how your money can be used to increase personal wellbeing.
"We find the cross-fertilisation of information, thoughts and ideas amongst the diverse range of IFW members to be very helpful in developing our awareness in this vital area. We are extensively involved in workplace financial education for both public and private sector employees and we have incorporated financial wellbeing into our events to complement financial literacy and this has been appreciated and valued by our event attendees."
Nick Marsh, CEO of the IFW, added: "It's gratifying to see financial planning businesses acknowledging the work we do here at the IFW and wanting to support us in promoting the need for change within the financial services industry.
"This momentum will accelerate the connection between how clients invest their money, aligning that activity with their personal goals with the objective of creating an improved sense of fulfilment, which can only help to build stronger, and more sustainable client relationships."