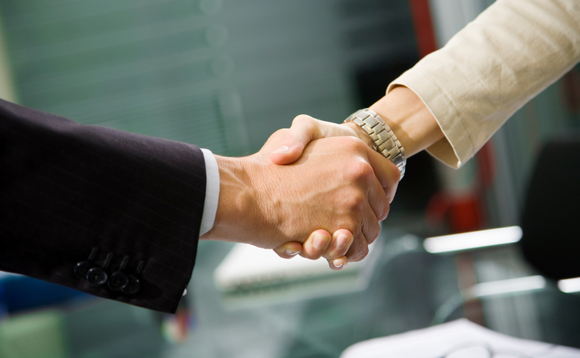 Quilter Cheviot has hired three investment managers and a business development manager as it continues to expand its regional presence.
Further hires are expected across the business as part of its next phase of growth, according to the company. Earlier this year, investment manager Dominic Lacey joined the firm's Salisbury office from...
Upgrade
PA is dedicated to championing professional advisers. It helps you build your business, service clients and generate sustainable income.
PA offers:
REAL-TIME NEWS & ANALYSIS: find out what's happening in the profession right now and why
MULTI-ASSET: discover the latest trends in multi-asset
FUTURE OF ADVICE: helping you shape your strategy with the latest expert opinion and case studies
TECHNOLOGY: learn about the latest solutions, with case studies and the views of experts such as Adam Higgs