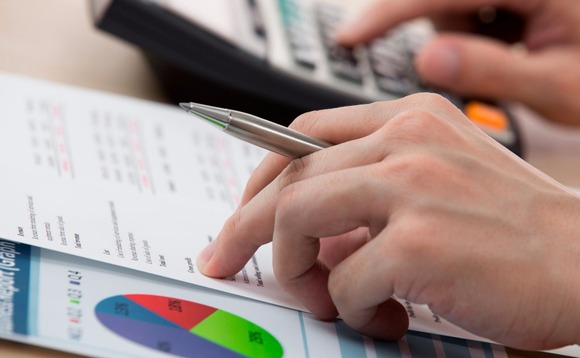 Ascot Lloyd has been ordered to refund a former client's fees after the Financial Ombudsman Service upheld a complaint after claiming they had received nothing in return.
The national advice firm was ordered to refund ongoing fees charged throughout a three-year period after the ombudsman found the firm should have been clearer in its communications. The case centres...
Upgrade
PA is dedicated to championing professional advisers. It helps you build your business, service clients and generate sustainable income.
PA offers:
REAL-TIME NEWS & ANALYSIS: find out what's happening in the profession right now and why
MULTI-ASSET: discover the latest trends in multi-asset
FUTURE OF ADVICE: helping you shape your strategy with the latest expert opinion and case studies
TECHNOLOGY: learn about the latest solutions, with case studies and the views of experts such as Adam Higgs