Three things your client may call you about this week...
Weekend headlines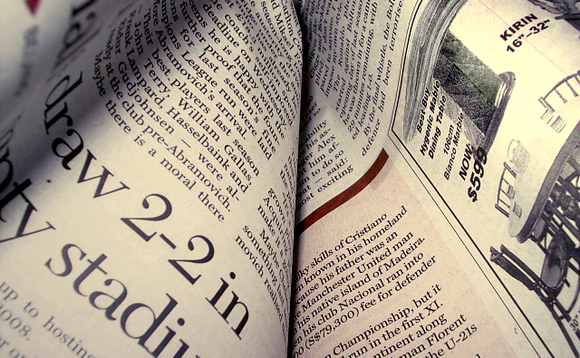 It's ISA decision time again, state pension allowances and the Japanese stockmarket make up three things featured in the weekend money sections...
Is there any point in an ISA? Decision times as the deadline looms As the end of the tax year approaches, and so does the chance to take out a ISA for next yeah, The Guardian's Shane Hickey considers...
Back to Top