PIMFA launches online ESG academy for advisers
With Morningstar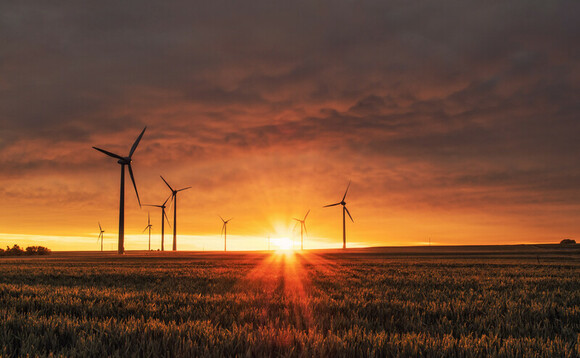 The Personal Investment Management & Financial Advice Association (PIMFA) has launched an ESG academy to help advisers meet investor demand.
The PIMFA ESG Academy, which was launched in partnership with Morningstar, is an online training platform for financial advisers to equip them to support their clients with ESG investing.
It officially launches on Tuesday (15 September) and is CPD-accredited. It has been designed to provide advisers with an immersive learning experience. The online course is split into three modules. Participants can learn at their own pace and will have access to a library of ESG content.
PIMFA chief executive Liz Field said: "ESG is a term we are going to hear more and more frequently in the coming years. Increasingly, we are seeing client demand for these types of investments and it is clear that ESG factors are having a significant impact on company performance.
"We want to ensure that our members, and through them their clients, are provided with the latest information and support, equipping them with everything they need to understand, and if appropriate, embrace the future of ESG in investment strategies."
Anastasia Georgiou, who is Morningstar director of client solutions for the adviser segment for Europe, added: "We are thrilled to be research partner with PIMFA on the ESG Academy. With emerging regulation and changing client preferences, there is an increasing imperative for advisers to have both the knowledge and the necessary skills to frame the conversation on ESG with clients, understand their preferences and provide advice on sustainable investments.
"The ESG Academy is a first meaningful step advisers can take in preparing for these changes".
Back to Top