Perspective Financial Group makes 36th acquisition
36th since 2008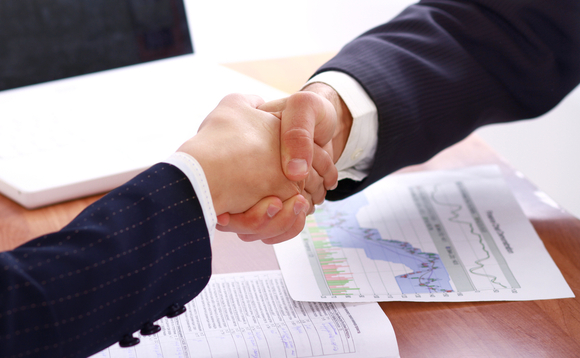 Financial planning and wealth management group Perspective Financial Group has acquired IFA firm Jones Hill, marking the group's 36th acquisition.
The acquisition of Jones Hill, based in Bradford on Avon, Wiltshire, is Perspective's 36th acquisition since it was founded in 2008 and will add £44m assets under management to the group. Jones Hill will become part of the Perspective's Marlborough office, though its office in Bradford on Avon will remain.
Jones Hill managing director Brian Hill will exit the business following the acquisition, but other staff will transfer to Perspective.
After 15 years in financial planning, Hill felt it was the right time to seek new challenges. He said: "Although there were quite a number of interested firms, it was clear early on that Perspective's tried and tested approach would help secure our client's financial planning needs and provide a stepping stone for Jones Hill staff.
"It is a testament to a shared ethos that we completed the entire process during lockdown and turbulent market conditions."
Perspective chief executive officer Ian Wilkinson added: "This acquisition is consistent with our overall growth strategy to acquire quality client banks from IFAs looking to retire or exit the industry, local to our existing office network, as well as opening new hubs in other carefully selected locations.
"It reinforces our position as the consolidator of choice for IFAs in this position."
Back to Top