Quilter confirms dates for second phase of platform migration
Late October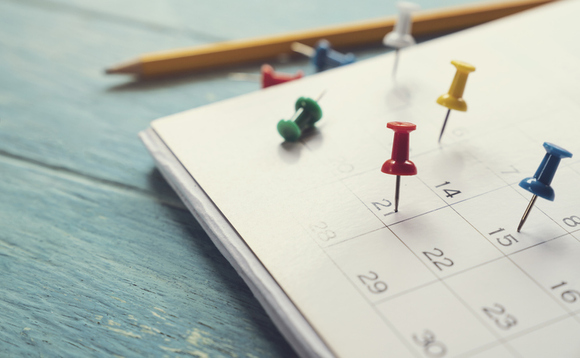 Quilter platform Old Mutual Wealth (OMW) has confirmed the second phase of its platform migration will take place between 22 and 25 October.
Quilter said the transfer of clients to its new FNZ-powered platform will take place over this planned four-day period unless Covid-19 affects its upgrade preparations. If that is the case, the migration will be moved to the end of November.
In April, Quilter warned the impact of Covid-19 could push back the second migration of clients onto the new platform. In a Q1 trading statement, the advice giant explained the uncertainties surrounding Covid-19 meant the group was planning for a range of scenarios and outcomes while preparing to press ahead with the final migration at the end of summer 2020.
The second migration will include the majority of the assets on Quilter's platform, covering approximately 2,000 advice firms including all network firms supported by Quilter Financial Planning. Quilter said the final migration of the assets is set to take place early next year and that will represent some 5,500 adviser firms.
Quilter OMW CEO Steven Levin said: "Our priority has always been a smooth and successful migration for advisers and their clients and therefore it is prudent at this time to allow for some contingency in the timing of our second platform migration.
"We're confident in our ability to execute the migration given our phased approach and we're indebted to the advisers who took part in our first phase, as they have helped us to shape and enhance the new platform prior to this stage.
"As with our first migration, our focus is on supporting advisers to ensure they are fully informed and as prepared as possible for the move to our new technology."
In February 100 adviser firms were migrated to the new platform, including 10% of its assets onto its new FNZ-powered technology. The move went smoothly and the new platform went live on schedule as planned.
Back to Top