IFA Truly Independent launches investment platform
Launched 1 September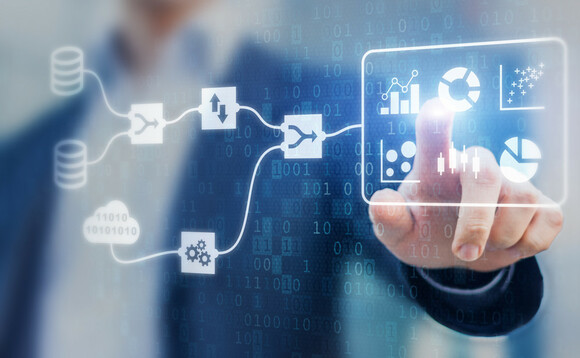 IFA firm Truly Independent has launched its own investment platform to help advisers support clients and manage their investments in one place.
The VERO Platform, which translates to 'truly' in Latin, was made available to advisers on Tuesday (1 September). It will allow clients to have all their investments accessible in one place.
Clients will be able to see the total investment value, as well as any recent moves or changes over time. Clients will also be able to add funds themselves.
Truly co-founder and managing director Andrew Goodwin said: "We are constantly looking for new ways to improve our business offering to both clients and advisers. Our aim is to provide the very best and most complete offering in the market.
"The VERO Platform now gives us greater control over our investment proposition and greater functionality for clients who are able to log onto the platform; either via the website or the app we will be launching later this month."
The new app will allow clients to download the platform directly onto their phone, rather than having to go through the website. From there, they will be able to view their investments all in one place, as well as having the options to add additional funds.
Back to Top