Adviser firm Multicorp Rose declared failed by FSCS
Received 100 complaints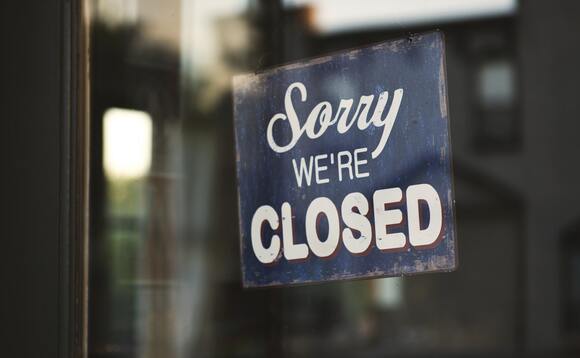 Advice business Multicorp Rose has been declared as failed by the Financial Services Compensation (FSCS) scheme.
The FSCS website stated that Multicorp Rose has "failed, or is in special administration". The firm was appointed a liquidator on 24 July last year, then entered voluntary liquidation on 6 August a couple of weeks later before submitting a declaration of solvency on 21 August 2019.
Professional Adviser understands the firm is due to be dissolved on 14 September 2020 and the FSCS has received around 100 claims for compensation against it and that those claims are underway. The majority of those complaints involved unsuitable pension transfer advice.
Two decisions listed on the Financial Ombudsman Service (FOS) website presented complaints involving transfers into self-invested personal pensions (SIPPs). The FOS found that, in both cases, the advice to transfer into a SIPP was unsuitable and caused the clients to lose money.
The first complainant was contacted by Multicorp Rose after they completed a marketing survey and the second was a client of the advice firm. Professional Adviser has contacted Multicorp Rose for comment.
Philip J Milton managing director and Chartered financial planner Philip Milton, who has been working with Multicorp Rose clients who have lost money, said he was pleased to see the clients would be getting some form of compensation.
"These poor clients have been waiting all this time because the complaints kept getting rejected. There has to be some accountability," he said.
Back to Top