Small adviser firms paying disproportionately high PI premiums - FCA data
17% increase on last year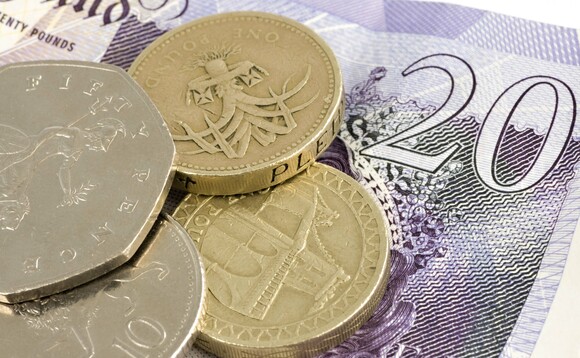 Smaller financial adviser firms paid in excess of three times more in professional indemnity insurance (PII) premiums as a percentage of regulated revenue than their larger counterparts in 2019, the latest data from the Financial Conduct Authority (FCA) has revealed.
Advice firms with revenue of less than £100,000 paid PII costs that averaged 4.4% of their regulated revenue, compared to 1.4% for advice giants with more than £10m revenues, the data showed.
For small firms, the average PII premium per firm stood at £2,580, compared with nearly £1.4m for firms with more than £10m revenue. Typical revenues for small and larger firms were £58,557 and £76m respectively.
Meanwhile, firms with revenues of between £101,000 and £500,000 paid PII costs of 2.8% of revenue, averaging £6,802 per firm, while firms with revenues of between £501,000 and £10m paid PII costs of 3.3% of revenue, averaging £43,833 per firm.
The full 2019 data table can be found below.
Source: FCA
Compared with 2018, the total spent by firms on PII premiums in 2019 increased by 17% from £94.4m to £110.3m.
Firms with revenues of £101,000 to £500,000 saw PII premiums as a percentage of revenue increase by 27%. However, the FCA said this did not represent a significant change in the burden it placed on firms.
The FCA said the PII increases were likely as a result of the changes to the Financial Ombudsman Services limit, which increased from £150,000 to £350,000 in April 2019, and claims in the market.
Back to Top