FCA consults on extending Directory information submission timeframe
From December 2020 to March 2021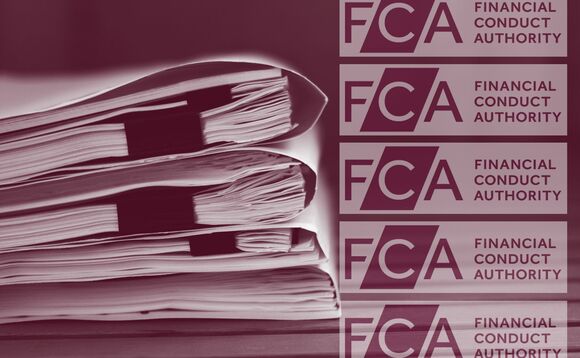 The Financial Conduct Authority (FCA) is consulting on making changes to its rules following the extension to the deadline by which FCA solo-regulated firms need to have implemented the certification regime.
Last month the Treasury announced the deadline that firms must have first assessed the fitness and propriety of their certified staff will be delayed until 31 March 2021.
The change will give firms that have been significantly affected by the coronavirus pandemic time to make the necessary changes.
However, to ensure the Senior Managers and Certification Regime (SM&CR) deadlines remain consistent, the regulator is now consulting on extending the deadline for the following requirements from 9 December 2020 to 31 March 2021:
the date the Conduct Rules come into force
the deadline for submission of information about Directory Persons to the FS Register
changing references in the rules to the deadline for assessing certified persons as fit and proper (which has been announced by the Treasury)
The FCA said if firms are able to certify staff and submit information about Directory persons earlier than March 2021, they should do so.
The FCA will still publish details of certified employees of solo firms starting from 9 December 2020 on the Financial Services Register as the FCA expects that this published information will be of immediate benefit to consumers and firms.
FCA executive director of supervision, retail and authorisation Jonathan Davidson said: "These proposed changes recognise the exceptional stress placed on financial services firms by the Covid-19 pandemic and the importance for firms to fully and properly implement the certification regime and to train staff effectively in the Conduct Rules.
"We continue to place great importance on the certification regime and the conduct rules and see this as an opportunity to raise the bar permanently around conduct, competence and culture in the financial services industry."
Consumers accessing the FCA's new directory will be able to check an individual's workplace locations, what business they are qualified to undertake, as well as their regulatory sanctions and prohibitions. There will also be an option to filter by location.
People will also be able to see an individual's reference number, relevant roles they have held, the start and end dates of each role, their various workplace locations and the date the information was last updated.
It will be up to firms keep information about themselves up-to-date.
Back to Top